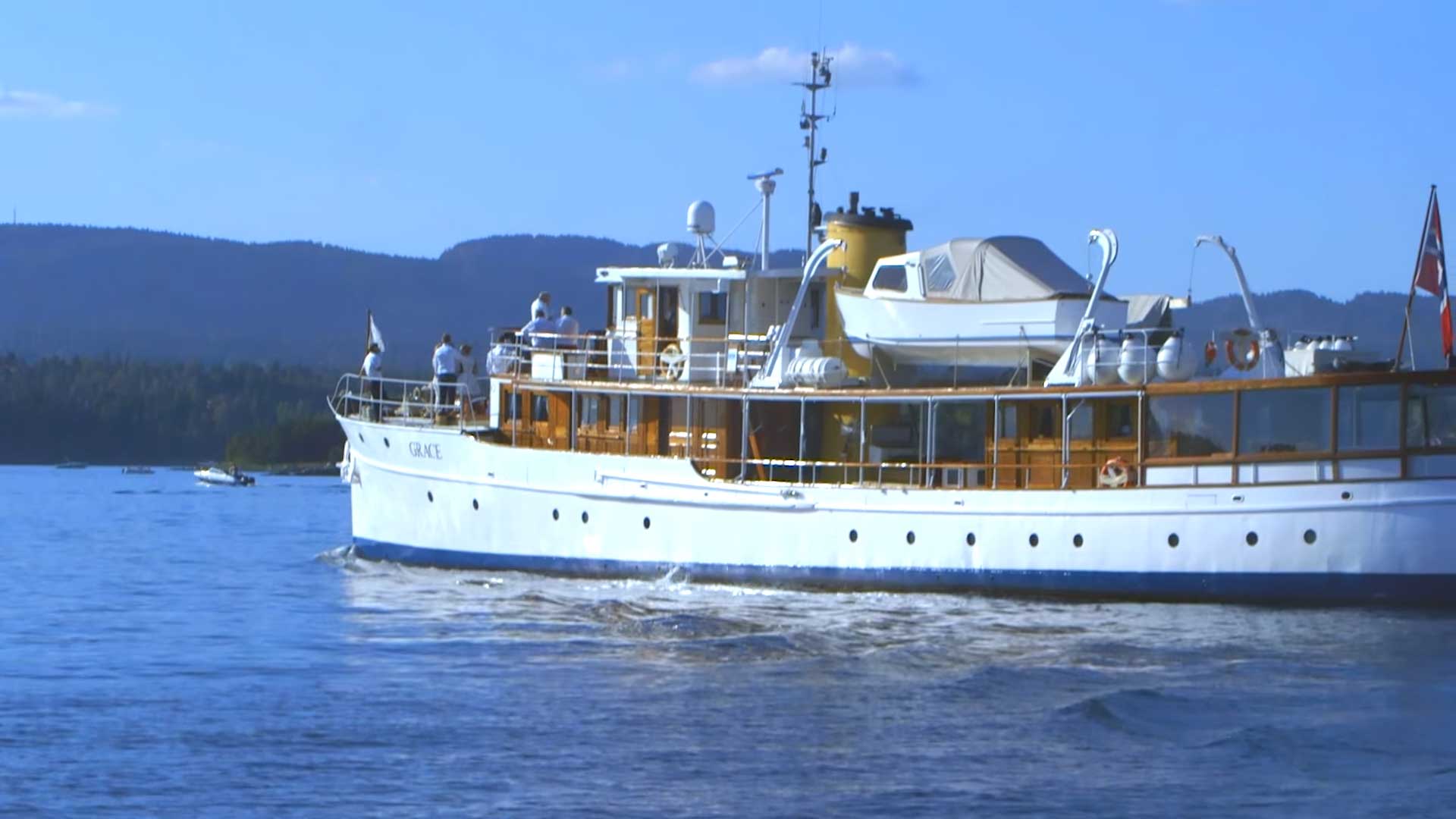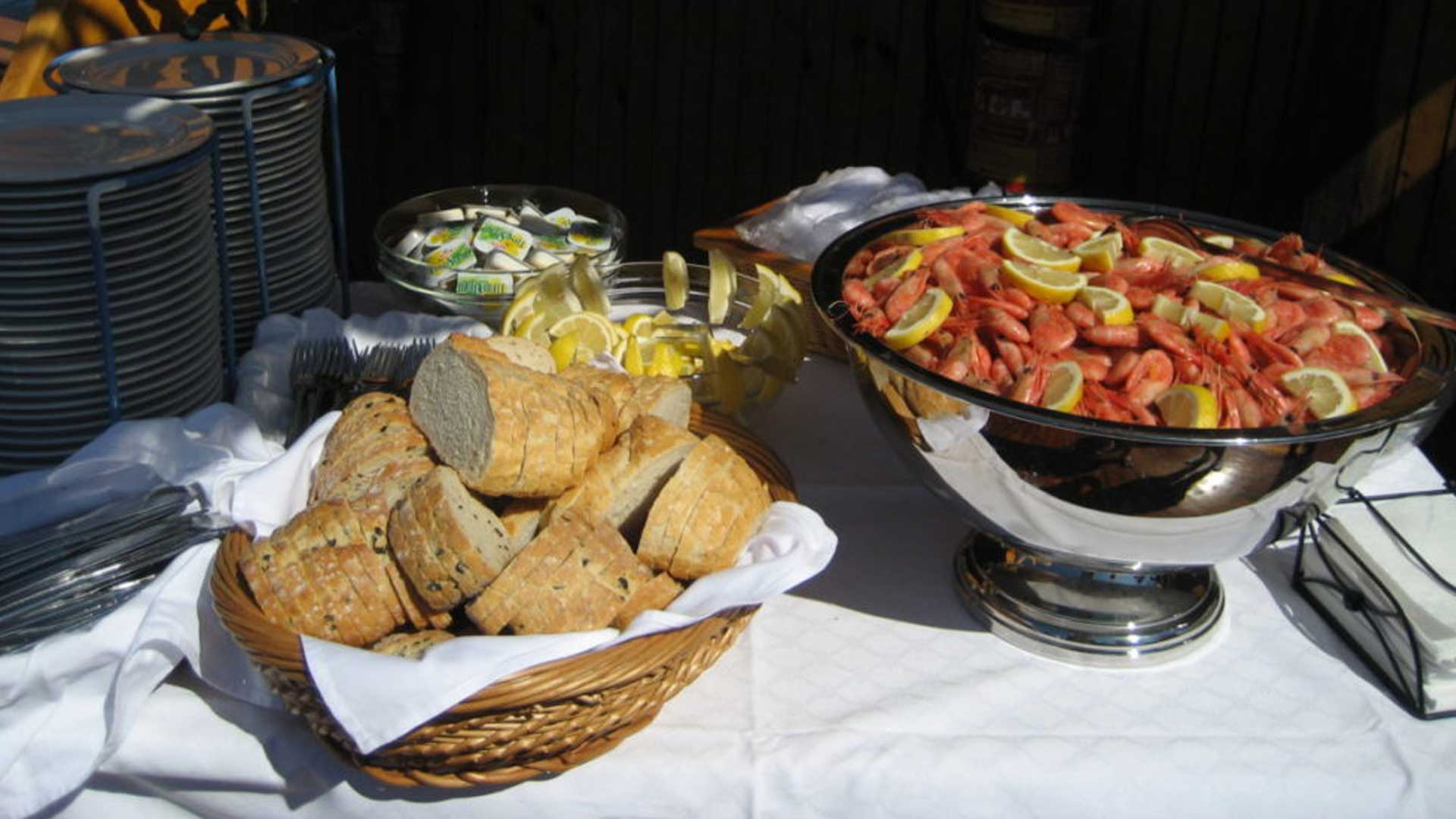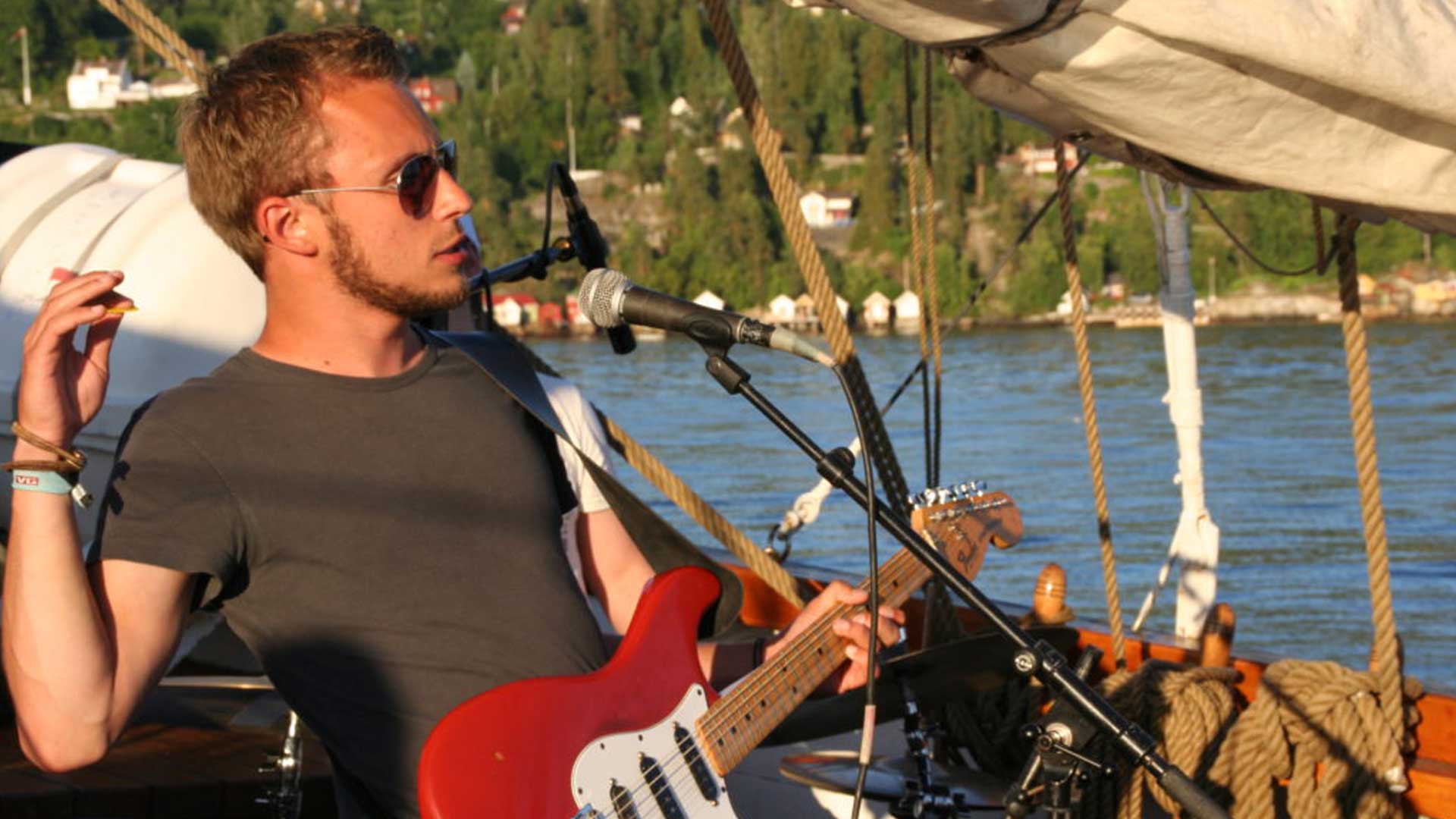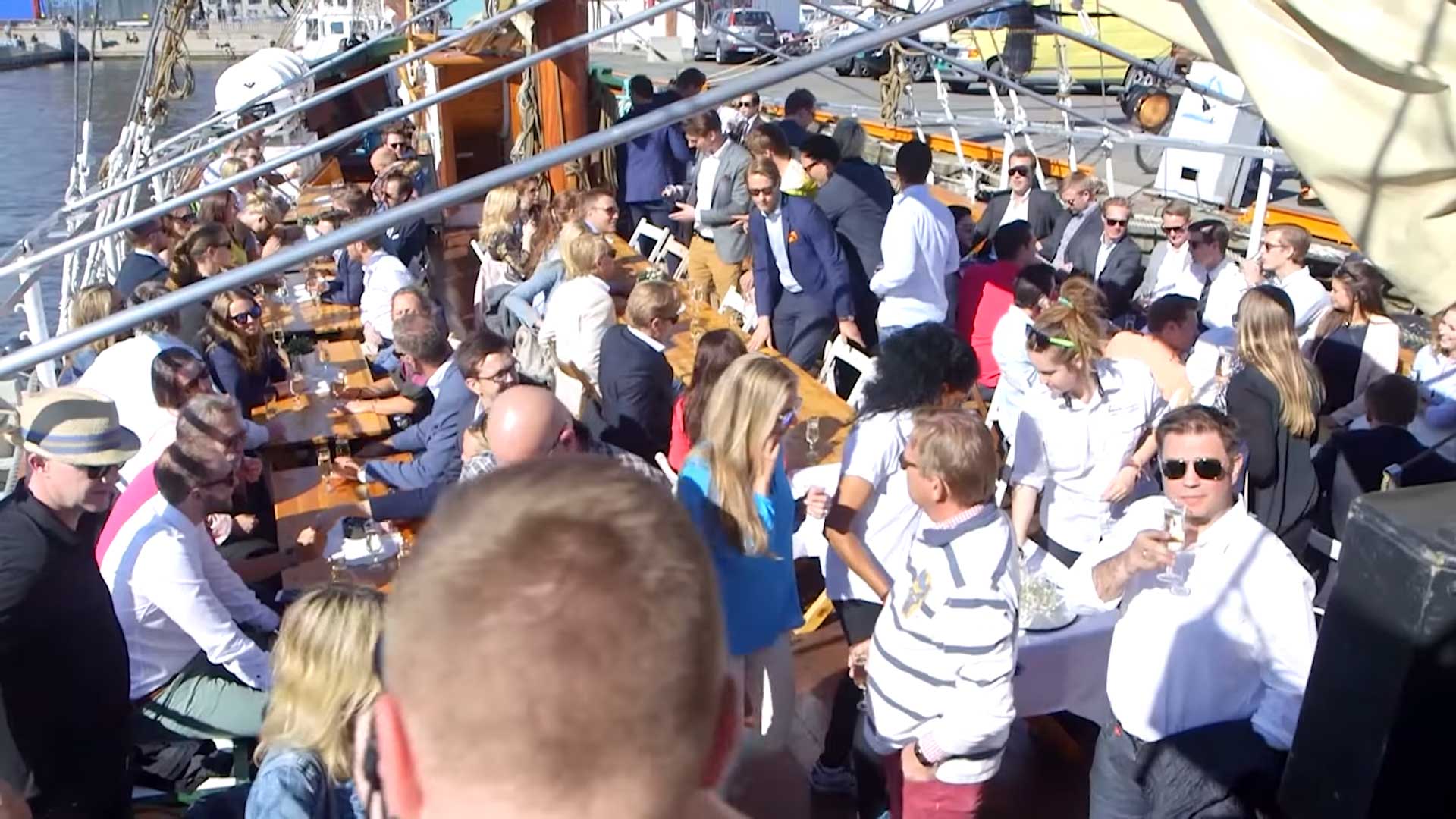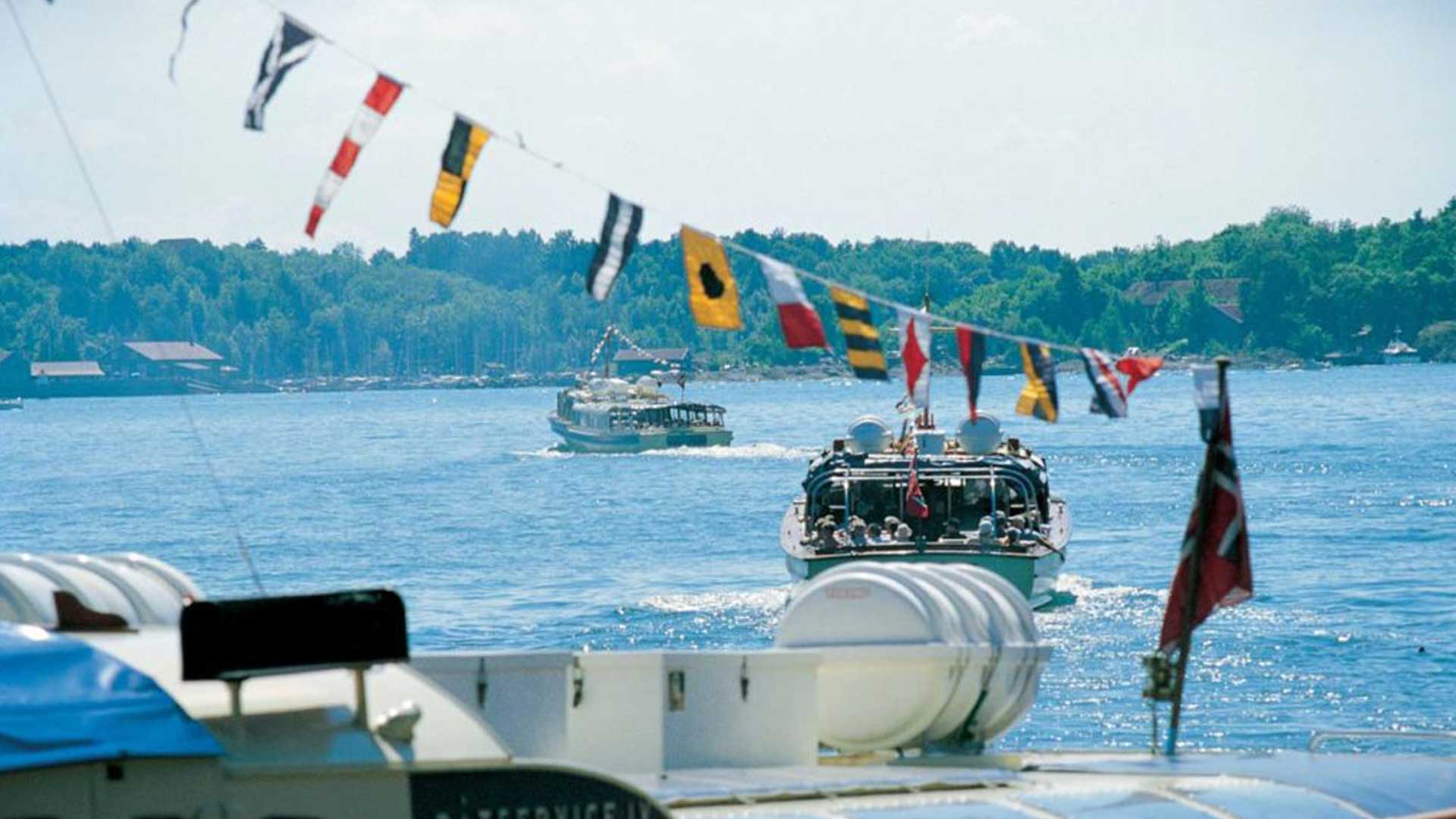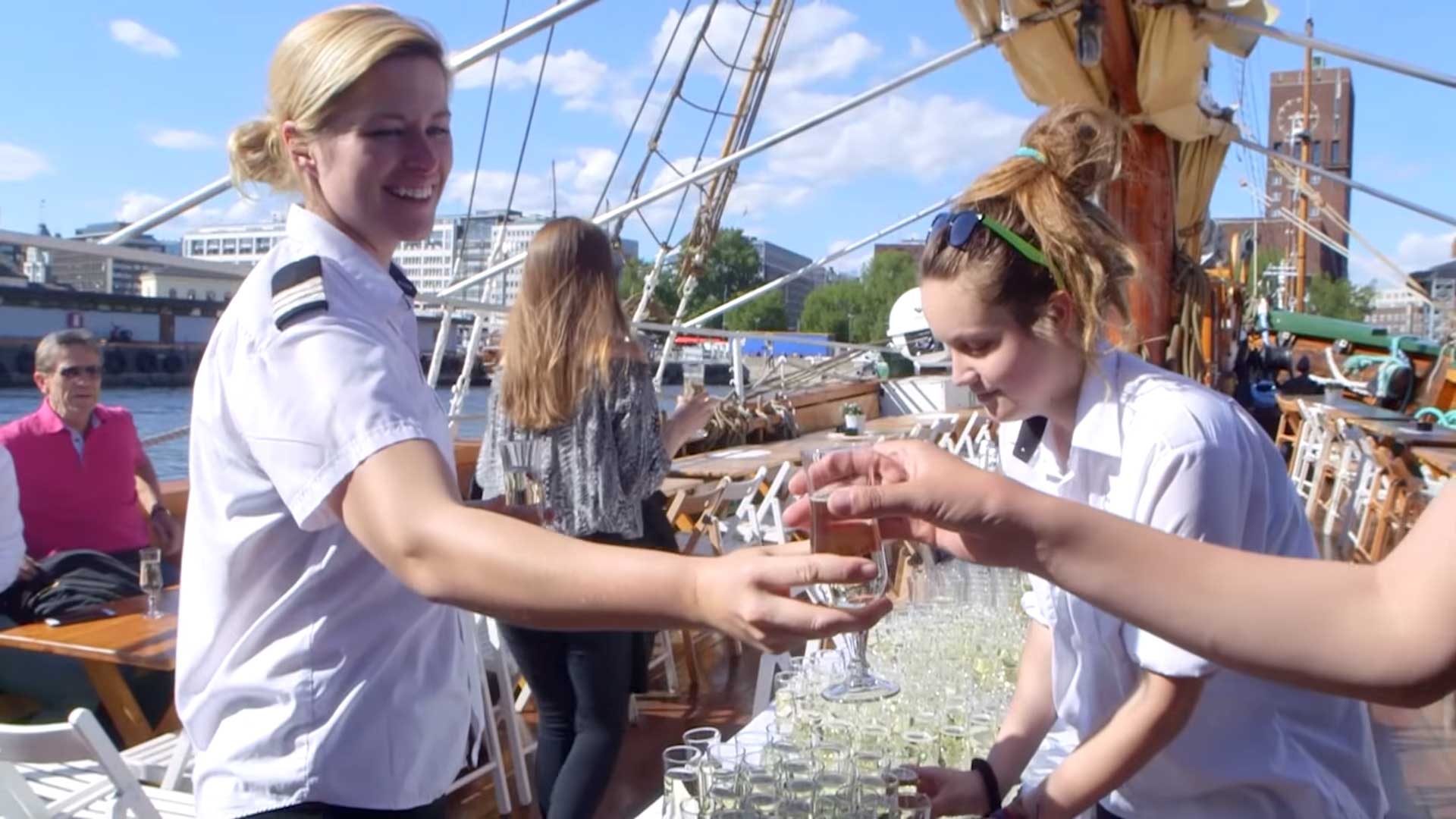 Wonderful experiences on the Oslo fjord
Fjord Sightseeing Ferry to the Museums Boat rental
PROGRAM SUMMER 2021 (Updates to be expected)
FJORD SIGHTSEEING 2 hrTuesday, Saturday and Sunday13:00 NOK 355 NOK 355
LUNCHCRUISE with shrimps 2hrTuesday, Saturday and Sunday 13:00 NOK 399 NOK 399-
EVENING CRUISE 3hrDaily 19:00 NOK 485 NOK 485
BLUESCRUISE 3hrSaturdays 19:00 NOK 540 NOK 540
JAZZCRUISE 3hrTuesdays 19:00 NOK 540 NOK 540
FJORD ROCK 3hrFridays from 09. July 19:00 NOK 540 NOK 540
MUNCH - BYGDØYDaily NOK 52 one way NOK 52- en vei
MUSEUMS FERRYDaily NOK 52 one way NOK 52- en vei
CAFÉ «schoones» at quai on S/S Christiania Daily - Monday to Thursday from 1500 and Friday to Sunday from 1300 Not open when raining.
Fjord cruise & boat sightseeing since 1947
We cruise through narrow sounds, idyllic bays and through a maze of islands with small summer houses. The Oslofjord offers unique photo opportunities. We have a range of tours.
Cafe & Bar
Open ship if weather permits.
Restaurant and bar at the quay on Rådhusbrygge 3, onboard S/S Christiania
Our attentive crew serves at the tables. The menu is simple and straightforward! Onboard we have a bar and a large deck with plenty of space. You can enjoy our shrimp "fjord style" for NOK. 139, - in perfect surroundings.
Of course, we follow all rules and restrictions applicable to COVID-19.
Welcome aboard!
read more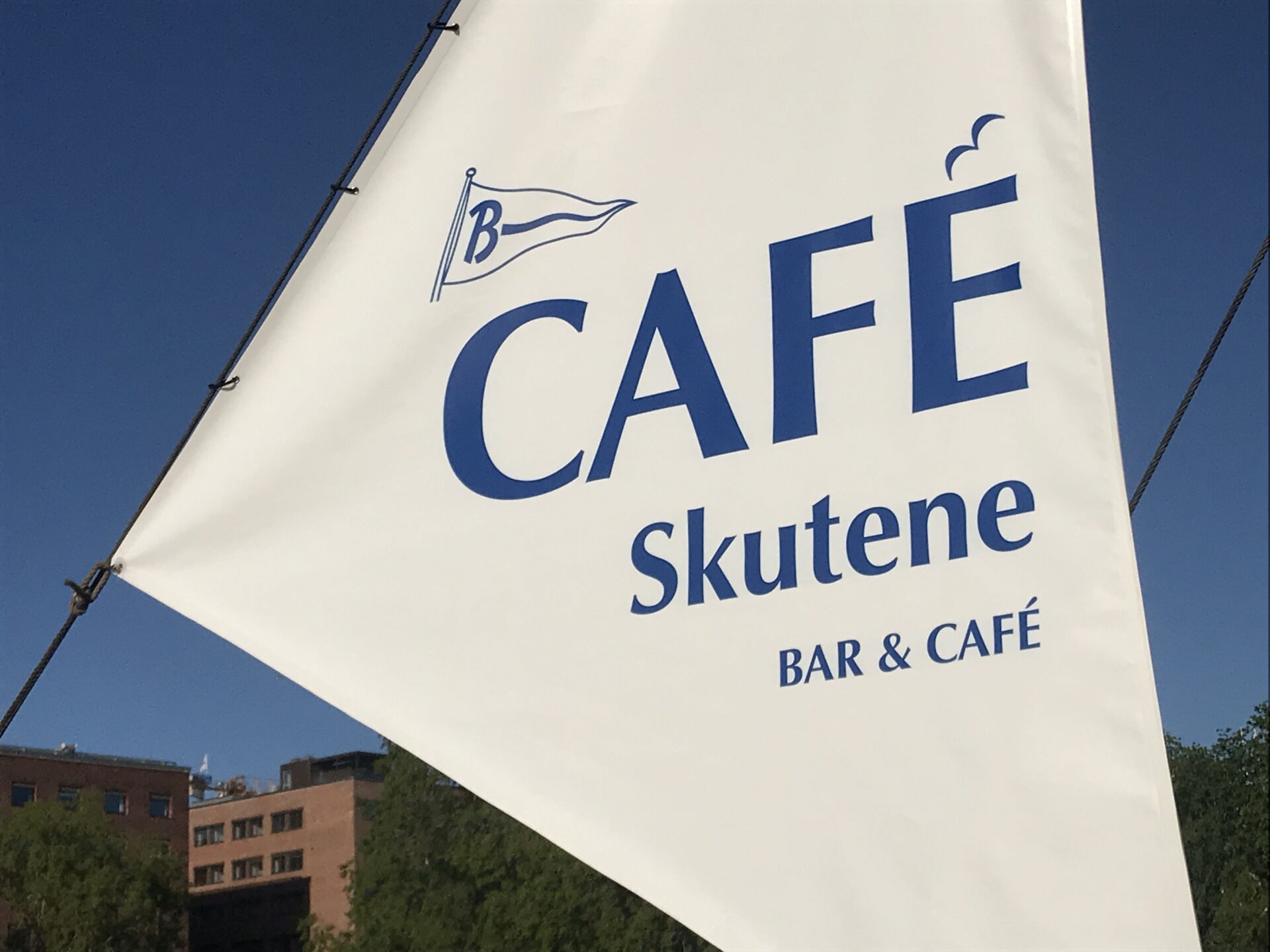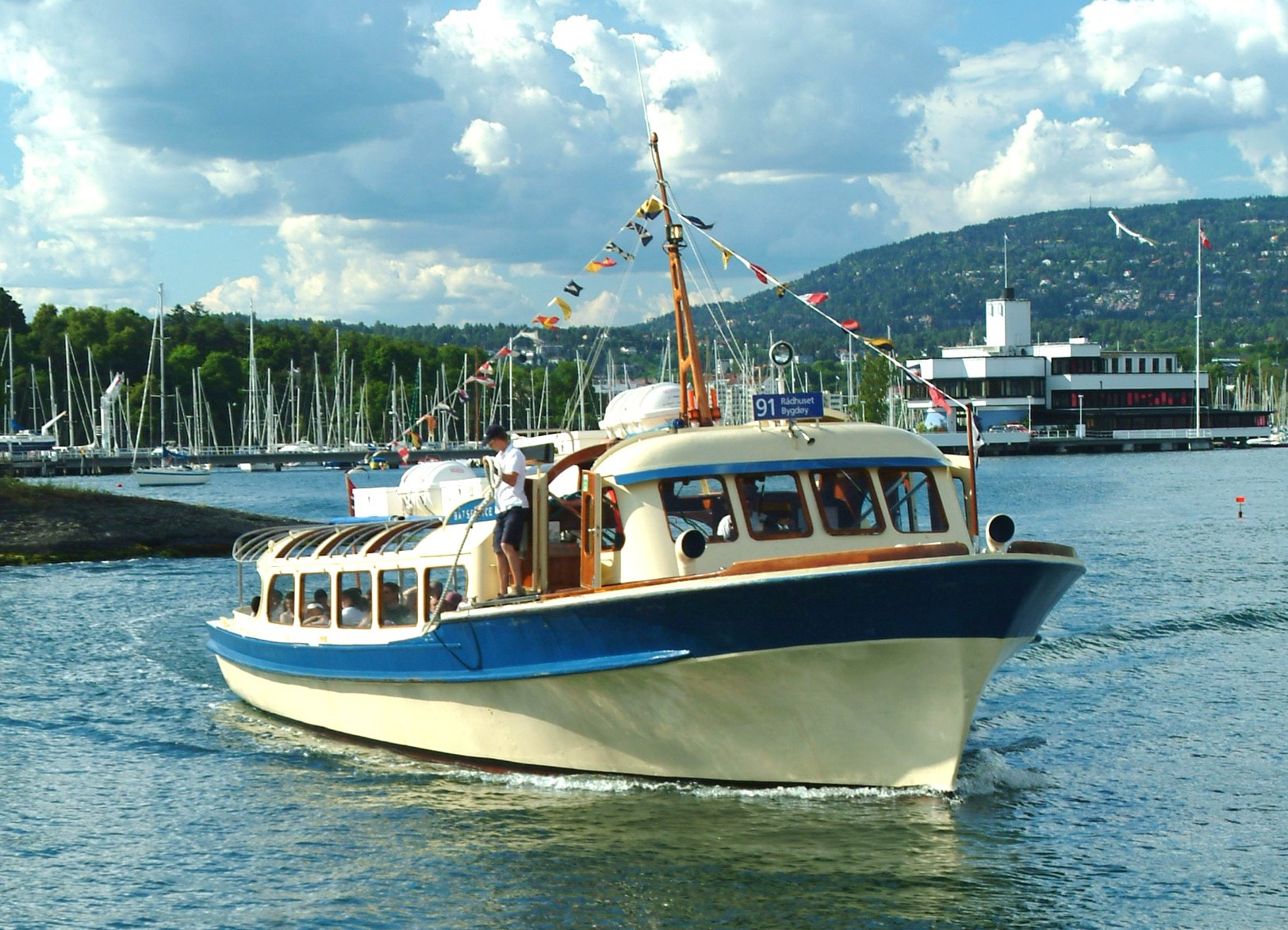 MUNCH - BYGDØY
New ferry 2021
MUNCH - Salt - Dronningen - Bygdøynes- Salt
Departure every hour from Munch - Lamda with a stop at Salt before the ferry stops at Dronningen for disembarkation to Vikingskipshuset and Folkemuseet and at Bygdøynes for visitors to Fram, Kontiki and the Norwegian Maritime Museum.
Tickets on board and at VIPPS # 87970
Day pass: 78, - | Single ticket: 62, - | Season pass 250, - | | Children / pensioners: 50%
Read more Buy a ticket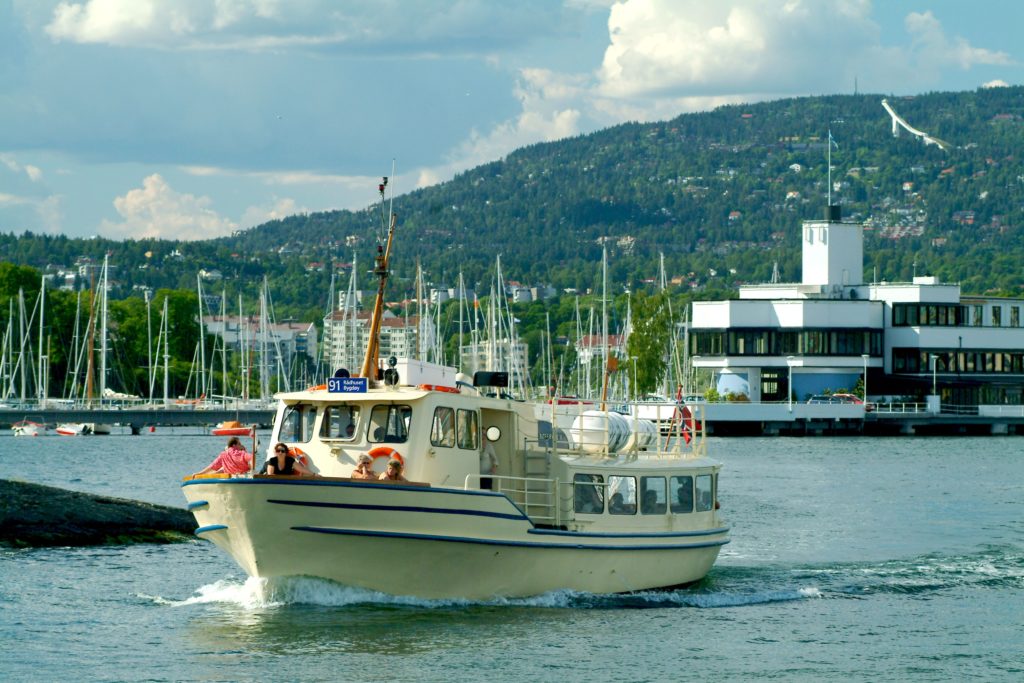 Ferry to the museums 2021
Rådhuset - Dronningen - Bygdøynes | from 12. May
The ferry stops at Dronningen, the stop for the Viking ship museum and Folkemuseet. The second stop is for visitors to Fram, Kon-Tiki and the Norwegian Maritime Museum. Bygdøy is a gem, offering beautiful natural experiences. At Bygdøy you can go hiking, swimming, fishing and cycling. You can meet people from all over the world here.
Buy your ticket in our ticket kiosk on Rådhusbrygge 3 | City Hall pier 3 Roundtrip: 78,- | Single fare: 52,- |  Season ticket 250,- | Single fare when paid on board: 62,-| Children under 18 years / senior citizens: 50% | Children under 6 years free
Corporate Events / Representation / Private Charters
Our vessels are classically designed for nautical experiences. The fleet consists of traditional wooden sailing ships and motor yachts. The vessels provide a perfect frame for  Nautical Wedding, Corporate Outing, Holiday parties, Wine Tasting or Team Building.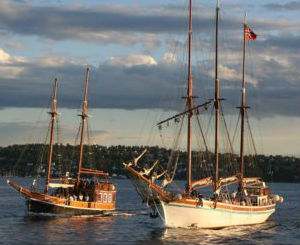 Large groups | Transport
More than one boat and up to 500 guests starting from NOK 14 000 per hour. Transport from 20 - 500 guests starting from NOK 11,200 per hour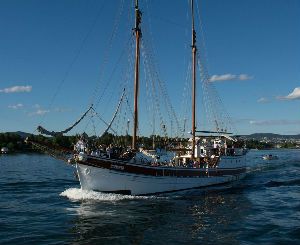 Private charters
Have a specific date you would like to join us for a corporate event, anniversary or birthday? We will be happy to help you – please send us an inquiry and we will tailor your event to suit your wishes